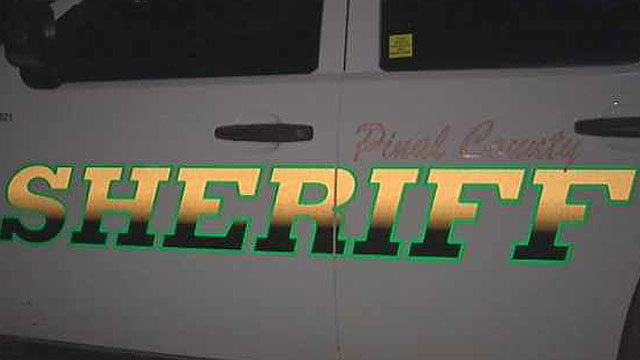 CASA GRANDE, AZ (AP) -
The federal government has rejected Pinal County's proposal that the county be paid more to house immigration detainees in the county jail.
The county had notified Immigration and Customs Enforcement in April that it would terminate the county's money-losing contract unless the federal agency accepted the county's proposal to raise the daily per-detainee payment rate.
The Casa Grande Dispatch reports that county officials learned of the rejection on Tuesday, just 10 days before the contract's expiration.
The county intended for the contract initially signed in 2006 to help pay for construction of the new jail. However, county officials said it has turned out that the county's taxpayers have been subsidizing federal costs for detention.
The county proposed increasing the daily rate per detainee to $87.96 from $59.64.
Copyright 2014 Associated Press. All rights reserved.