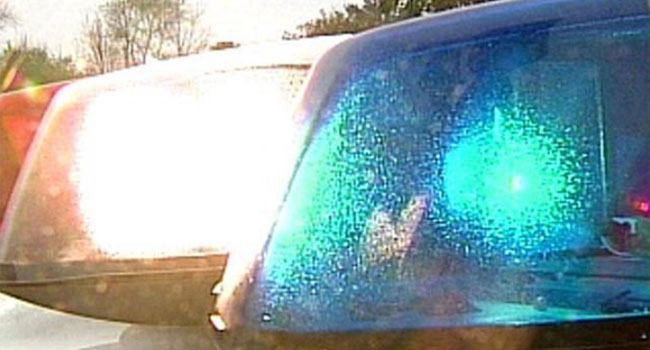 WATERBURY, CT (WFSB) -
The Associated Press is reporting that a Connecticut man who has allegedly been missing for six years was found wandering in Long Island's East End.
Police said Euripides Cruz was found in Southampton, NY on July 10. Police said they were "acting on a hunch" when they found him and decided to search his name on the internet.
They found that Cruz, 60, was reported missing from Waterbury on July 8, 2008.
Veronica Cruz told Newsday that her uncle, Euripides, is a schizophrenic and a former heroin user and the family believed he traveled to New York "in part because of voices he heard in his head."
Police said they believe that Cruz was going from town to town on Long Island for much of the time that he had been missing.
Copyright 2014 WFSB (Meredith Corporation). All rights reserved.