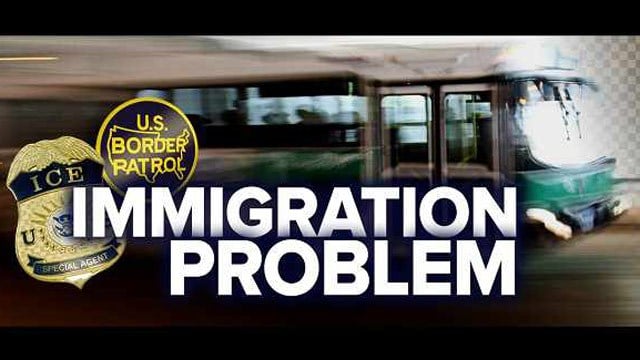 PHOENIX (CBS5) -
The Arizona Capitol is expected to be filled with protesters Friday morning as part of a national day of protest against immigration reform, amnesty and border surge.
As the immigration debate continues to escalate, protesters from Oracle and other parts of Arizona made their way Capitol to protest the arrival of immigrant children from across the border with Mexico.
The protesters started gathering about 6 a.m. Friday and also were directing people to a website called Remember1986.com, bringing up past immigration reform in our country's history.
A second day of protest was scheduled for the same time Saturday.
Copyright 2014 CBS 5 (Meredith Corporation). All rights reserved.