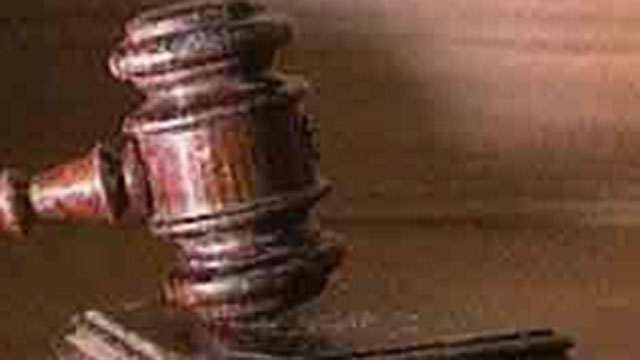 NEW HAVEN, CT (AP) -
A 33-year-old New Haven man who served 15-years in prison for murder has been freed while awaiting a new trial.
The New Haven Register reports Vernon Horn was released Wednesday after his family posted a $400,000 bond.
Judge Robert Young overturned Horn's murder conviction last month after finding the public defender's office did not adequately represent him. Prosecutors have appealed to the state Supreme Court.
Horn was one of two men found guilty of felony murder in the January 1999 killing of a customer during the robbery of the Dixwell Deli in New Haven. Prosecutors say the men fatally shot 22-year-old Carprice Hardy and injured the store's cashier, Abby Yousif.
Horn's conviction and 70-year prison sentence came after a third suspect reached a deal and testified against him.
Information from: New Haven Register, http://www.nhregister.com.
Copyright 2014 The Associated Press. All rights reserved. This material may not be published, broadcast, rewritten or redistributed.