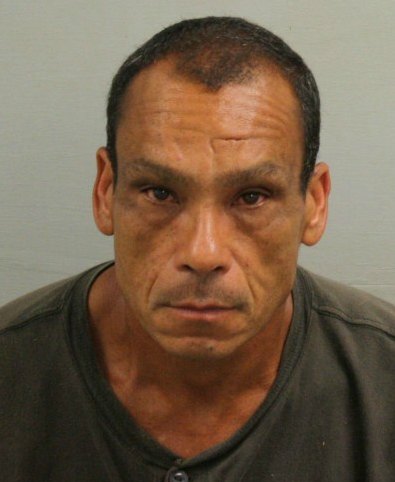 BRISTOL, CT (WFSB) -
Bristol Police arrested a man early Sunday morning on suspicion of burglary after they saw him running away from a gas station.
According to police, an officer was checking security at Citgo gas station and convenience store on Farmington Avenue around 12:08 a.m.
The officer observed a male with a crowbar running away at a rapid rate and gave chase. Police said several more officers arrived on scene and were able to detain the individual.
A K-9 officer was called in and was able to locate a crowbar laying under a nearby car. damage to the business was also observed, indicating someone tried to force entry.
Police arrested Juan Gonzales, 53, of no certain address and charged him with criminal attempt at third-degree burglary, criminal attempt at sixth-degree larceny, possession of burglary tools and third-degree criminal mischief.
Gonzales was held on $40,000 and is scheduled to appear in Bristol Superior Court on July 28.
Copyright 2014 WFSB (Meredith Corporation). All rights reserved.