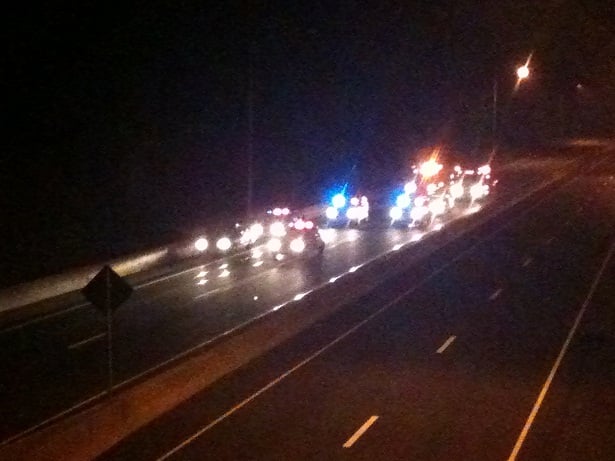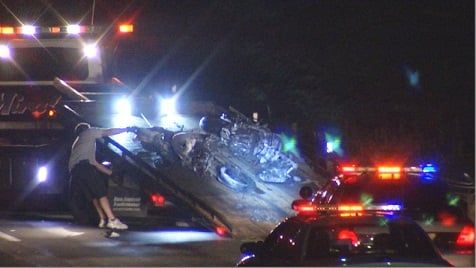 WETHERSFIELD, CT (WFSB) -
Four people were involved in a serious motorcycle crash in Wethersfield early Friday morning.
The northbound lanes of Route 15 reopened later in the morning after being closed for nearly six hours.
The highway was closed just after midnight following a serious crash involving four motorcycles.
Jonathan Garcia, 27; Devin Marques, 22; Lyzmarie Martinze, 20; and Luis Vazquez, 23, were the riders. Garcia, Marques and Vazquez were transported to the hospital.
Debris was seen scattered for several hundred yards.
Tow trucks were seen removing the bikes.
Police have not said how extensive the injuries to those involved were.
Investigators have not said how the crash happened. They said they were looking into it.
Copyright 2014 WFSB (Meredith Corporation). All rights reserved.