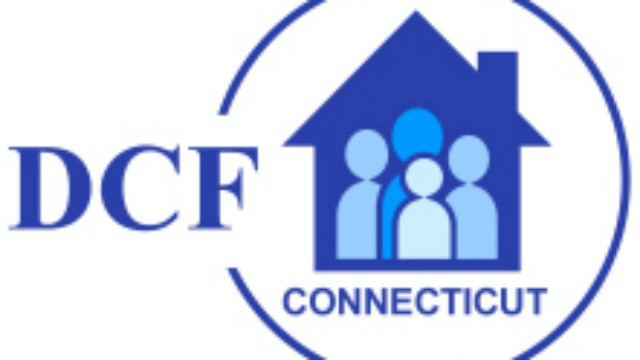 HARTFORD, CT (WFSB) -
A report by the child advocate's office in Connecticut says 10 children up to age 3 were victims of reported homicides last year, and half of them lived in families involved with the state Department of Children and Families.
The report says of 82 fatalities of children from birth to three last year, 38 were non-natural deaths, including 12 accidents, 10 homicides and 16 deaths with undetermined causes. It says the majority of children in those cases had current or previous involvement with DCF.
The report raises concerns about how DCF is handling infant safety in high-risk homes though it emphasizes that prevention of child maltreatment and fatalities cannot rest solely with DCF.
DCF has promised improvements to help prevent fatalities.
Copyright 2014 The Associated Press. All rights reserved. This material may not be published, broadcast, rewritten or redistributed.