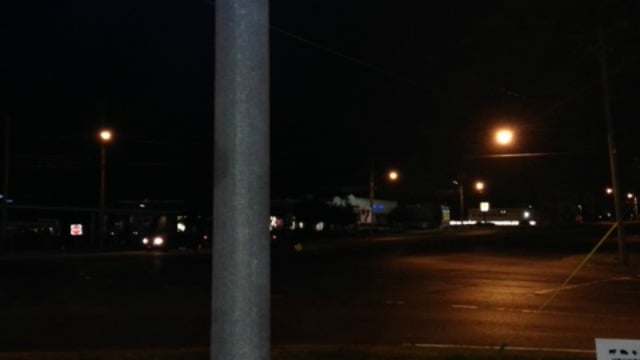 NEWINGTON, CT (WFSB) -
The Newington Police Department is searching for a two motorcyclists after it said at least one of them hit a pedestrian on the Berlin Turnpike on Saturday night.
The crash occurred on the Berlin Turnpike in front of the Walmart near Deming Street around 10:45 p.m.
Police said the motorcyclists left the scene of the crash, but officers lost sight of them near the Newington town line. One motorcycle was believed to be without a headlight, due to the crash.

The pedestrian was injured in the crash and taken to a local hospital. Police could not comment of the extent of the injuries.
Anyone with any information about the crash is asked to call the Newington Police Department at 860-666-8445.
Copyright 2014 WFSB (Meredith Corporation). All rights reserved.