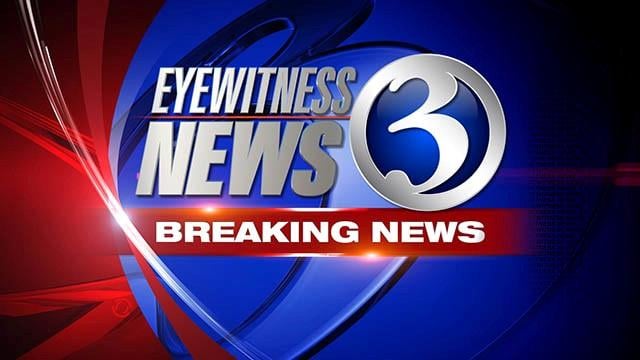 CHESTER, CT (WFSB) -
Route 154 in the town of Chester is closed due to a car vs. pole crash, according to Department of Transportation.
The road is closed between East Kings Highway and the Chester Town Hall, said DOT.
State Police said the pole was knocked down in the crash and was laying across the road. The pole will need to be replaced and the road is expected to be closed for several hours, according to State Police.
State Police said the driver of the car received minor injuries.
CL&P is reporting 317 customers without power in Chester.
Copyright 2014. Meredith Corporation. All rights reserved.