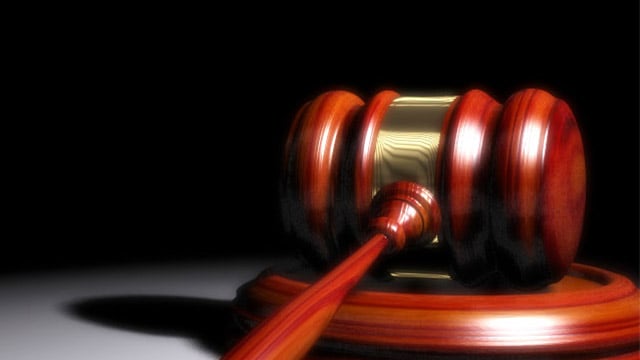 ATLANTA (CBS46) -
An Acworth man known to portray Santa Claus at charity events admits he stole thousands of dollars from an organization.
Cobb County District Attorney Vic Reynolds said Ronald Joseph Papaleoni, 70, pleaded guilty to five counts of theft Wednesday morning.
From 2007 to 2009, Papaleoni served as the manager of the Lake Allatoona Preservation Authority. He admitted to stealing from the organization. Papaleoni also ran Premier Management, the company that handled the Authority's funds as well as funds for a number of nonprofit groups.
While working for LAPA, Papaleoni wrote several unauthorized checks to himself. There was at least one instance where he wrote a check for $5,000 from LAPA to the Joy Foundation. Papaleoni created and controlled this organization which put on yearly Shop with a Cop events for underprivileged children. Papaleoni dressed up as Santa Claus for these events.
The Assistant District Attorney said the amount Papaleoni stole is about $150,000, however the defense estimates it to be much less.
A restitution hearing for Papaleoni will be held Sept. 19.

Copyright 2014 WGCL-TV (Meredith Corporation). All rights reserved.