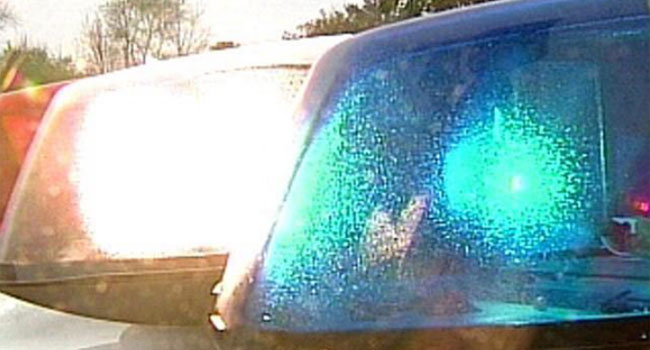 TOLLAND, CT (WFSB) -
The town of Tolland said someone has been stealing water.
In a news release sent out on Wednesday, officials said there were reports of commercial-type vehicles extracting water from Tolland's water sources.
"At this time, we would like to remind the community that taking water from these sources without permission is prohibited," the release said.
The town cited a couple of ordinances.
First, it said no person, except town firefighters, shall open any public fire hydrant without the consent of the Water Department.
Second, it said no water shall be taken from a private hydrant except if it's to be used on the property where it's located. That usage should only be to extinguish fires or test firefighting equipment. Other uses must be approved by the Water Department.
If anyone notices suspicious activity, they are asked to contact the fire marshal's office at 860-871-3675.
"We appreciate the community's help solving this problem," the release concluded.
Copyright 2014 WFSB (Meredith Corporation). All rights reserved.