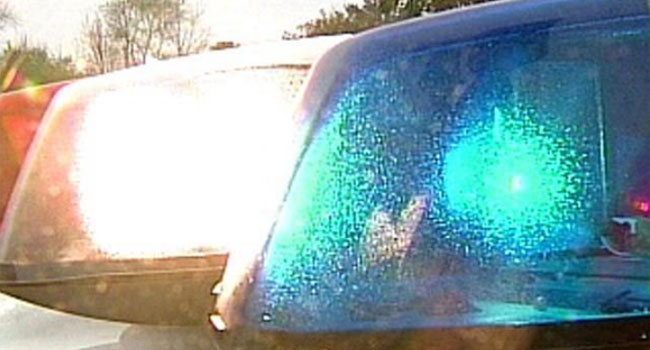 NORWALK, CT (WFSB) -
A Connecticut mother was arrested early Sunday morning after police said she left her 1-year-old boy alone in a locked car and returned smelling of alcohol.
Eyewitnesses called police and said there was a boy sleeping in a vehicle on Washington Street around 12:15 a.m.
An eyewitness told police that he saw the child alone in the car for 20 minutes. The witness said he waited to call police because he believed "that the caregiver would return momentarily."
Once inside the vehicle, police said the child was not injured or in "distress."
Police said the child's mother, Christina Failla, returned to the vehicle around 12:25 a.m. about 13 minutes after officers were dispatched to call.
Failla, 32, smelled of alcoholic beverage and explained to officers that "she had only left the child there for a few moments."
Failla was charged with risk of injury to a minor. She is being held on a $5,000 bond and is expected to be arraigned at Norwalk Superior Court on Aug. 27.
Copyright 2014 WFSB (Meredith Corporation). All rights reserved.