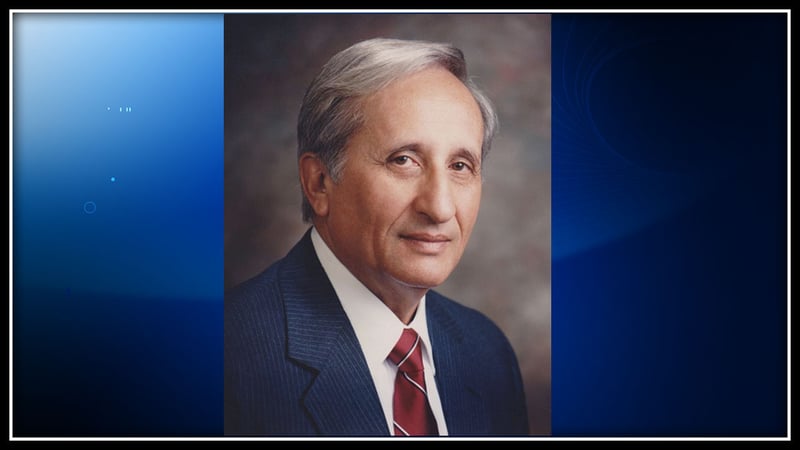 The following photo of Joseph Fauliso was tweeted by the governor's office.
HARTFORD, CT (AP) -
Former Connecticut Lt. Gov. Joseph Fauliso has died. He was 98.
Current and former state officials on Thursday mourned the passing of Fauliso, who also served as a Hartford alderman, municipal court judge and state senator. He died on Wednesday.
Fauliso was president of the state Senate when his friend, then-Gov. Ella Grasso, resigned on Dec. 31, 1980 due to illness. After then-Lt. Gov. William A. O'Neill became governor, Fauliso was automatically elevated to lieutenant governor, a job he held until 1991.
Former U.S. Sen. Joe Lieberman served as Senate majority leader with Fauliso. He recalled his "inspiring oratory," adding how it was "exceeded only by his deep and abiding commitment" to Connecticut.
U.S. Sen. Richard Blumenthal called Fauliso "a mentor, a model and a mensch," the latter a Yiddish term for someone with integrity.
Copyright 2014 The Associated Press. All rights reserved. This material may not be published, broadcast, rewritten or redistributed.