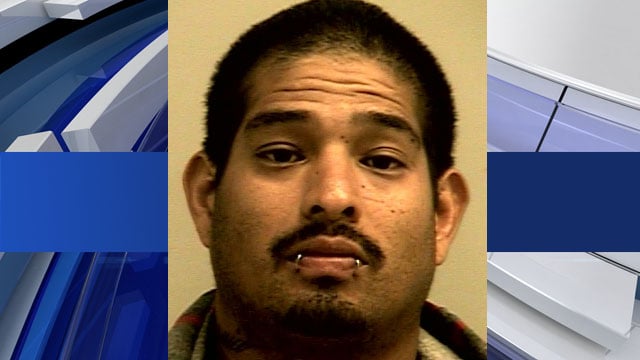 Victor Martinez
ATLANTA (CBS46) -
Gwinnett County police arrested a man they say had a relationship with a 14-year-old girl who ran away from Michigan.
On Tuesday, police in Gwinnett County got a call from Michigan State Police and the FBI saying the missing 14-year-old and 28-year-old Victor Alfonso Martinez had met at a location in Michigan and were traveling to Georgia.
The teen and the man reportedly met through a website. The girl's parents reported her missing Saturday, Aug. 23.
After determining his identity and cell phone number, Martinez's cell phone provider was able to track him down for GCPD. They determined his cell phone was pinging at a hotel in Norcross.
GCPD officers and other law enforcement agencies went door-to-door at the hotel, looking for the man who did not register under his name.
Police arrested Martinez and charged him with aggravated child molestation and interstate interference with custody. Both charges are felonies.
He was taken to the Gwinnett County jail. The teen's parents are on their way from Michigan to take back their daughter.
Copyright 2014 WGCL-TV (Meredith Corporation). All rights reserved.