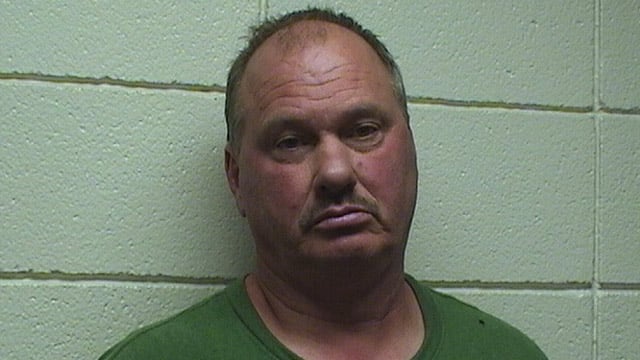 Stuart Klotzer faces a list of charges. (South Windsor police photo)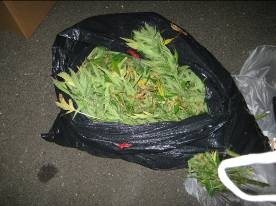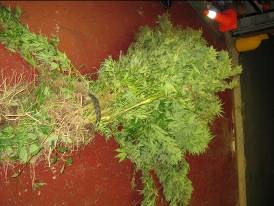 SOUTH WINDSOR, CT (WFSB) -
Members of the East Central Narcotics Taskforce have arrested a man accused of growing several marijuana plants in a wooded area of South Windsor.
Police were able to set up surveillance and watch the suspect, identified as 54-year-old Stuart Klotzer of Stafford, as he entered a wooded area off Niederwerfer Road and then returned to his vehicle.
Police followed the vehicle into Ellington where the resident state trooper assisted with stopping it.
Officers located eight pounds of marijuana inside the glove compartment of Klotzer's vehicle.
In addition, they seized nearly 70 pounds of marijuana plants gowning in the wooded area off Niederwerfer and another 60 pounds at Klotzer's house in Stafford.
In total, police removed more than $348,000 worth of marijuana along with packaging and gowning equipment. Klotzer's vehicle was also taken as evidence.
Klotzer is facing several charges including cultivation of marijuana, operating a drug factory and possession of marijuana with intent to sell.
He was held on a $25,000 bond.
Copyright 2014 WFSB (Meredith Corporation). All rights reserved.