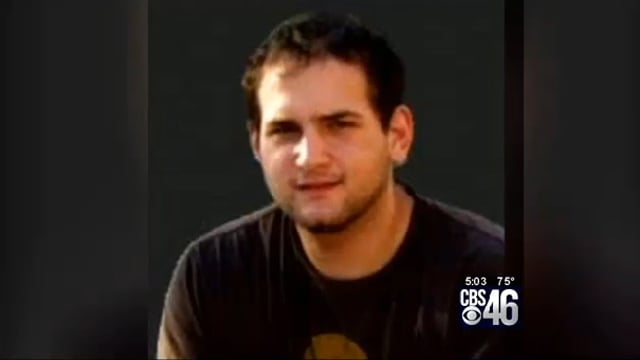 Bryan Hamade
LAWRENCEVILLE, GA (CBS46) -
It has been a difficult couple of days for Jenna Bennett and her family. One of her sons, 27-year-old Bryan Hamade, is under an international spotlight connected to the illegal release of nude pictures of celebrities.
"I have not been in contact with him," said Bennett.
According to Buzzfeed.com, which calls itself a social news and entertainment company, Hamade has been accused of hacking into a virtual hard drive, and stealing nude pictures of celebrities like actress Jennifer Lawrence and then releasing them online. A story on Buzzfeed.com features pictures that the website claims are Hamade's hard drive, and network drive. The story also says some bloggers claim the pictures prove Hamade is behind the leaks. But Buzzfeed.com story says Hamade denies the claims.
"We have not been contacted by any authorities," said Bennett.
The FBI said it's aware of the security breach and unlawful release of the photos, but investigators would not comment specifically about Hamade.
Gwinnett County police said they are not investigating. Bennett said her son is seeking legal help.
"I was just in contact with his attorney and he told me he would contact the media," Bennett said.
Copyright 2014 WGCL-TV (Meredith Corporation). All rights reserved.