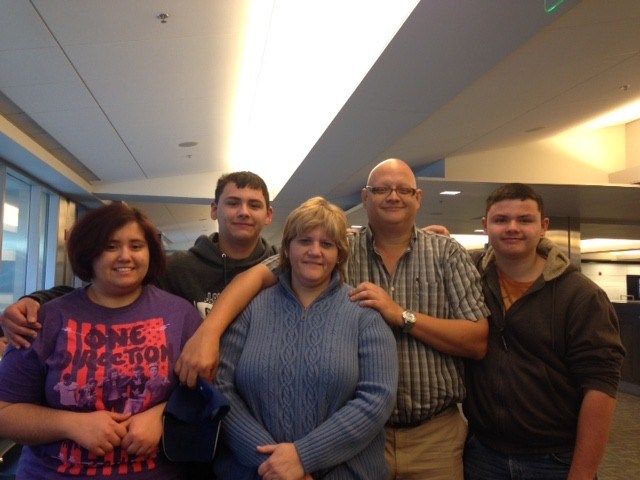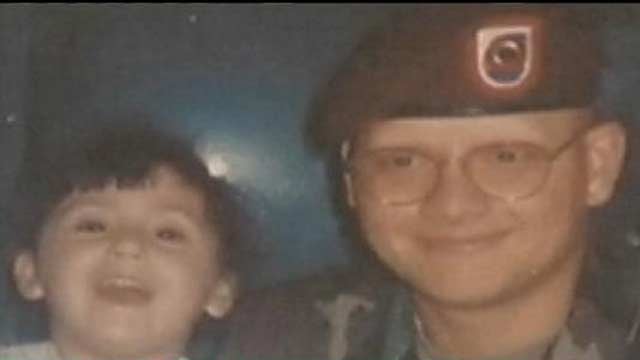 HURON COUNTY, MI (WNEM) -
A military veteran is home after fighting for 17 months to be allowed back into the country.
Kelly Castro is a Mid-Michigan native and a U.S. citizen, but her husband Sergio Castro is from Panama.
The couple was living in Panama with their three teenage kids when they decided to come back to Huron County so their oldest daughter could attend Delta College.
That's when Kelly Castro said her nightmare began.
Desperate and growing impatient, Kelly Castro said she has spent more than a year working with immigration to get through the red tape to bring her husband home and it has taken a toll on the entire family.

Sergio Castro served in the U.S. military until 2000 when he was honorably discharged. The couple moved to Panama so he could go to school to become a teacher.
Despite being married to a U.S. citizen and being an Army veteran, immigration services told Sergio Castro he could not come back to Michigan with his family.
After 17 months of paperwork Sergio Castro was reunited with his family in Huron County on Thursday, Kelly Castro said.
Copyright 2014 WNEM (Meredith Corporation). All rights reserved.