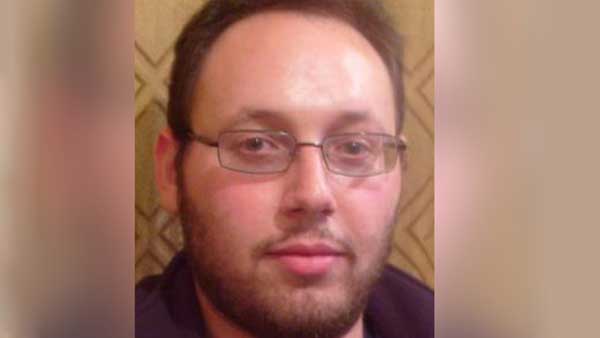 Steven Sotloff. (Source: The Daily Caller/MGN Online)
WASHINGTON DEPOT, CT (WFSB) -
An American journalist that was beheaded by ISIS earlier this week was a graduate of a Connecticut boarding school.
A two-minute video, entitled A Second Message to America showed the beheading of American journalist 31-year-old Steven Sotloff. In the video, Sotloff said he was "paying the price" for U.S. intervention in Iraq.
Sotloff has a connection to Connecticut and graduated from Rumsey Hall in 1999, the school's headmaster confirmed to Eyewitness News.

Rumsey Hall is a "coeducational boarding and country day school for grades K-9" located in Washington Depot, according to its website.

Copyright 2014 WFSB (Meredith Corporation). All rights reserved.