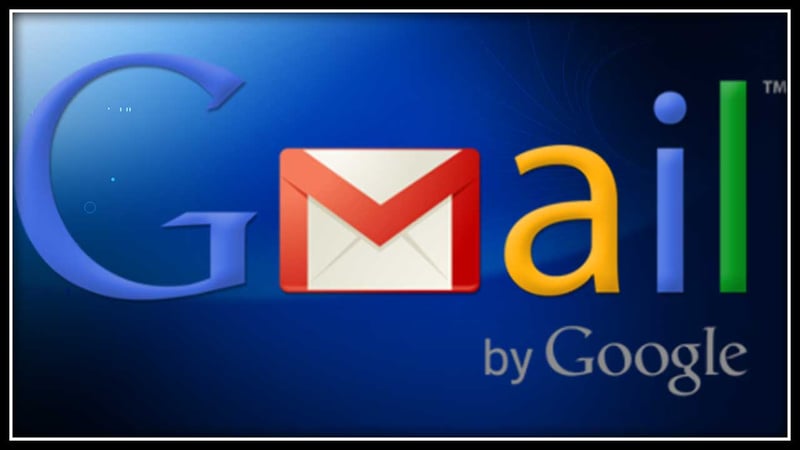 (Gmail photo)
(CNN) -
Five million Gmail addresses and passwords appeared on a Russian Bitcoin forum today.
However, Google says its servers were not breached.
The list appears to be a collection of passwords exposed in previous hacks, likely on users' computers.
Google says there's no telling if the list is even authentic, but they are warning affected users to take steps to protect their Gmail accounts.
These steps include creating stronger passwords and using two-step authentication.
© 2014 Cable News Network.Turner Broadcasting System, Inc. All Rights Reserved.