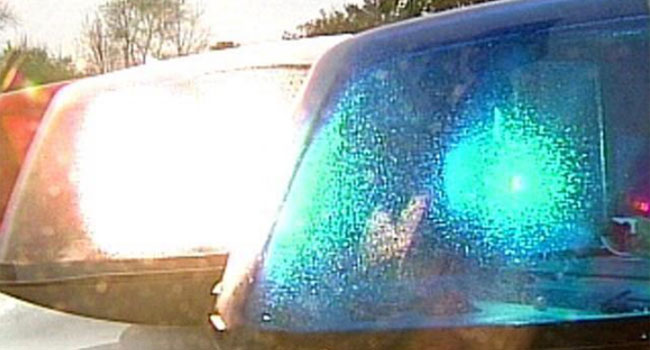 HARTFORD, CT (WFSB) -
Hartford police have arrested 22-year-old man in connection with the fatal shooting of a capital city resident during a cookout in June.
Jose Torres, 33, was shot once in the chest
at close range at a barbecue with numerous adults and children in attendance on June 24.
Police found Torres in the 100 block of Adams Street and he was rushed to the St. Francis Hospital in Hartford, where he died a short time later.
The Hartford Major Crimes Unit investigated the fatal shooting and identified Tayshawn "Kanye" Simms, of Hartford, as the shooter.
Simms, who has several prior arrests in Hartford, was located on Tuesday, arrested and charged with murder. He is being held on a $2 million bond and is expected to be arraigned in Hartford Superior Court on Wednesday.
Copyright 2014 WFSB (Meredith Corporation). All rights reserved.