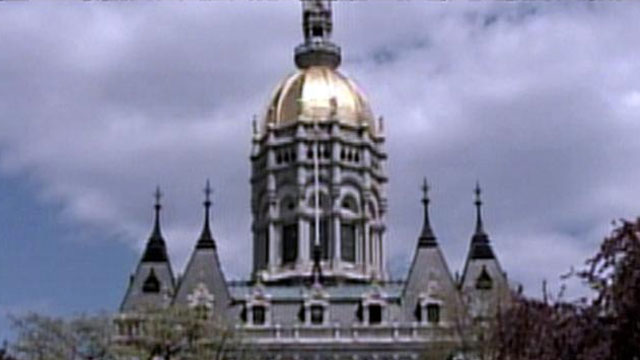 HARTFORD, CT (AP) -
Connecticut lawmakers are weighing public safety benefits against privacy rights as they take another stab at drafting regulations for drones.
The Legislative Program Review and Investigations Committee will hold a public hearing Oct. 8 on how the state should deal with unmanned aircraft. The panel expects to present recommendations to the legislature in December.
State lawmakers say drones can be used for the public good to help emergency responders find fleeing criminals and injured victims, but they also can be used to take video of unsuspecting people.
A Connecticut drone bill died in committee last year.
A drone incident at Hammonasset Beach in Madison drew national attention last May, when a woman was charged with assault after confronting a teenager who was flying a drone above the beach.
Copyright 2014 The Associated Press. All rights reserved. This material may not be published, broadcast, rewritten or redistributed.