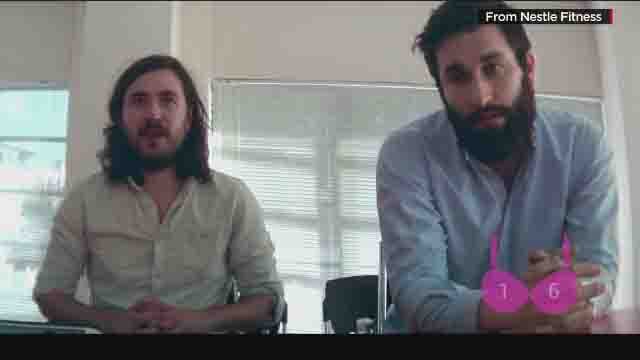 (CNN) -
People stick cameras everywhere, but one woman is used a camera in a different way to raise awareness for Breast Cancer Awareness month.
The camera was placed in a pocket located on actress Eloise Oliver's bra, and captures the oglers, but is meant for another purpose.
It comes with the message of "Your breasts are checked out every day, so when was the last time you checked your own?"
"It was an interesting experience walking around with a hidden camera," Oliver said, in part.
The public service announcement was created by an advertisement agency for Nestle Fitness Cereal.