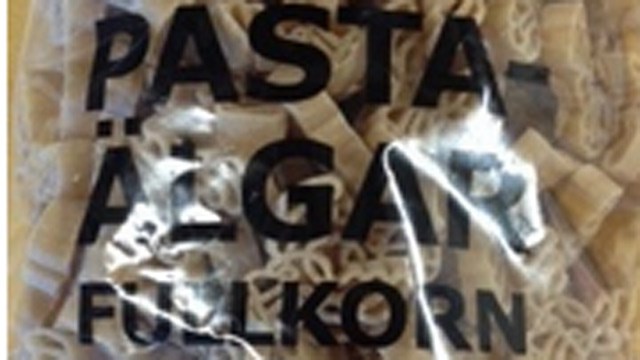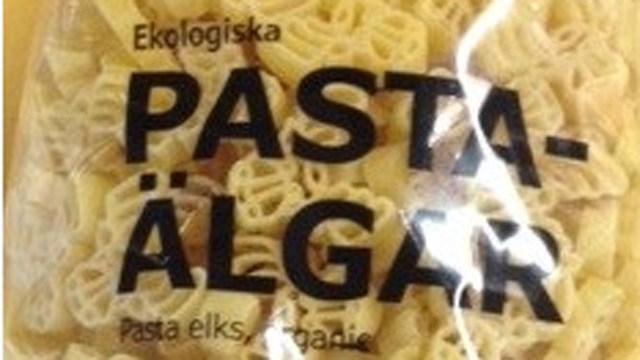 NEW HAVEN, CT (WFSB) -
IKEA is recalling two types of pasta sold in their Swedish Food Market's that may contain soy.

The allergen is not declared on the packaging of the product, which could lead to an allergic reaction to those with a soy allergy.

The products effected by the recall include IKEA's PASTAÄLGAR FULLKORN, an elk shaped whole grain pasta and IKEA's PASTAÄLGAR, a elk shaped pasta.
Products with all date stamps are being recalled and can be returned to any IKEA store for a full refund.
For more information visits IKEA's website here or call 1-888-966-4532.
Copyright 2014 WFSB (Meredith Corporation). All rights reserved.