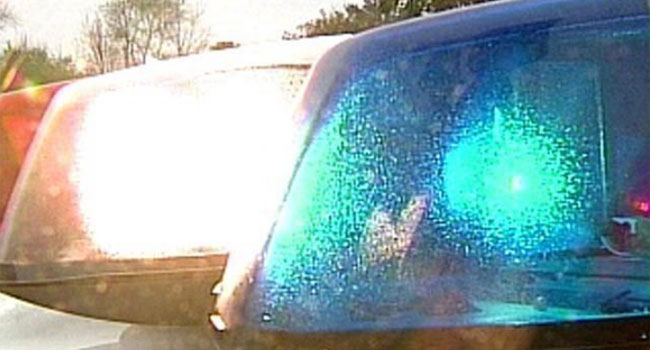 A North Canaan man has been charged with cruelty to his son after state police say he locked the 12-year-old child in a bulkhead leading to the basement as a timeout.
The Republican-American reports that Andrew Fallon was ordered Thursday to have no contact with his son, who's living in Florida with his aunt. Bond was set at $25,000.
The 46-year-old Fallon is charged with cruelty to persons, unlawful restraint and risk of injury to a child.
Police say Fallon locked the boy in an area between metal doors that lead to a basement and the locked basement door. Fallon told his sister the space was designed as a "timeout" zone for the boy to avoid misbehavior.
His lawyer, Michael Sconyers, did not immediately return a call Friday morning seeking comment.
Copyright 2014 The Associated Press. All rights reserved. This material may not be published, broadcast, rewritten or redistributed.