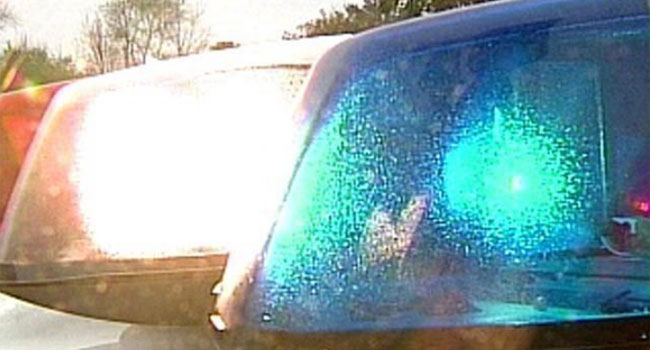 HARTFORD, CT (AP) -
Gov. Dannel P. Malloy is touting a 9 percent reduction in overall crime and an 11 percent drop in violent crime in Connecticut in the final weeks of his re-election bid.
Police officials from across the state joined the Democratic governor as he announced the 2013 crime statistics Monday at the state Capitol.
Malloy said the 2013 crime numbers are the lowest the state has seen in four decades. He also said the state's crime rates are significantly lower than the national rates.
Police officials say the decreases are a result of a variety of factors including community policing.
Malloy's Republican challenger in the election, Tom Foley, has said that decreasing crime is a national trend and that crime rates remain high in Hartford, New Haven and Bridgeport.
To read the full report, click here.
Copyright 2014 The Associated Press. All rights reserved. This material may not be published, broadcast, rewritten or redistributed.