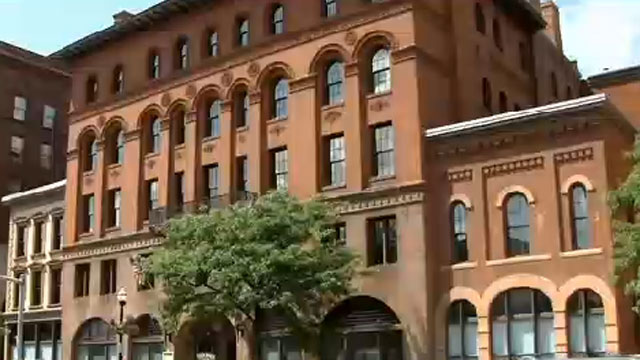 NEW BRITAIN, CT (AP) -
The lawyer for New Britain's mayor pro tem says a recommendation by the city's Civil Service Commission that she be removed from office is politically motivated and promises a legal challenge.
The Herald of New Britain reports that James Sullivan, who represents Suzanne Bielinski, said the commission exceeded its authority and failed to follow labor and freedom of information laws.
Tony Cane, commission chairman, rejected Sullivan's criticism. He says the matter is not political and that he and Bielinski have worked together in a nonpartisan fashion.
A majority of the five-member commission recommended Monday that Bielinski be fined $2,500 and be removed as mayor pro tem and alderwoman following the hiring of her niece as Common Council administrative supervisor.
The commission also recommended the job be reposted.
Information from: New Britain Herald, http://www.newbritainherald.com.
Copyright 2014 The Associated Press. All rights reserved. This material may not be published, broadcast, rewritten or redistributed.