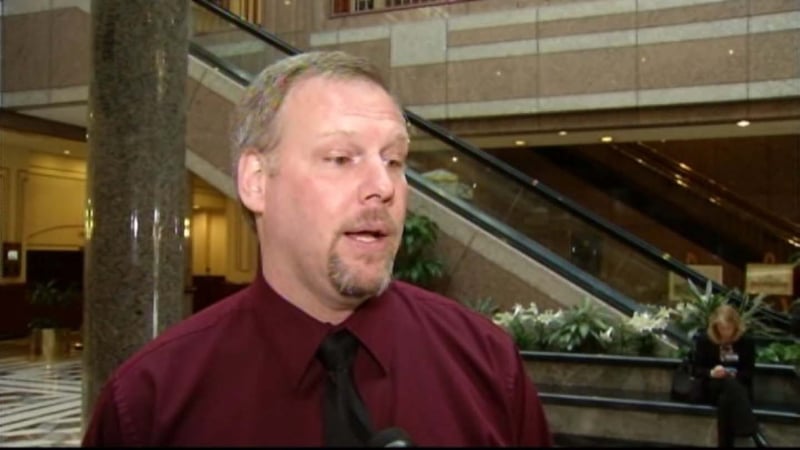 Kenneth Ireland spent two decades in prison for a crime he didn't commit. (WFSB file photo)
HARTFORD, CT (AP) -
A Connecticut man who was freed after spending two decades in prison on wrongful murder and rape convictions has been appointed to the state parole board.
Gov. Dannel P. Malloy appointed Kenneth Ireland and four others to paid positions on the Board of Pardons and Paroles on Wednesday.
Ireland was imprisoned at the age of 18 and released in 2009 at age 39 after DNA tests proved another man fatally beat 30-year-old mother of four Barbara Pelkey in Wallingford. He currently is seeking up to $8 million from the state under Connecticut's wrongful incarceration law.
Ireland, of New Britain, has been working as a bookkeeper.
Malloy also appointed Joy Chance of Bloomfield, Rufaro Berry of Hamden, Patricia Thomas Camp of Bloomfield and Terry Borjeson of Newington to the parole board.
Copyright 2014 The Associated Press. All rights reserved. This material may not be published, broadcast, rewritten or redistributed.