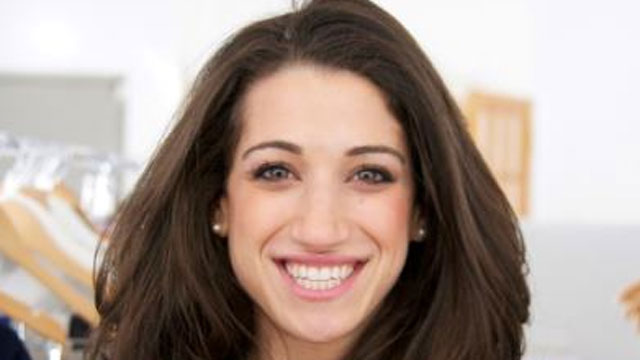 Bryce Gruber is the Editor of TheLuxurySpot.com, mom of 3 little ones, and a frequent traveler.
She likes fancy chocolates, affordable makeup, airplanes with wifi, and loves (sleeping) children.
She can be found living and working in New York City, frequenting Connecticut, and imagining herself on a beach with nothing but sunshine and gelato.