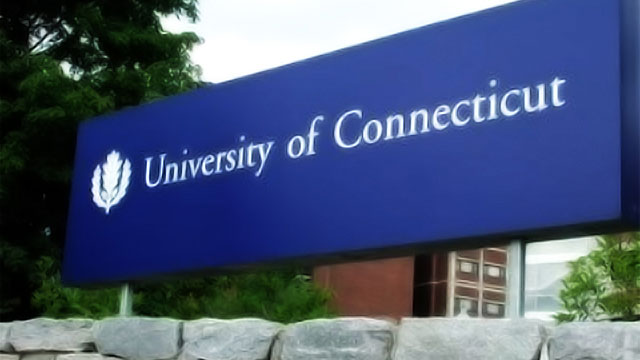 STORRS, CT (AP) -
UConn is moving forward with plans to build a new soccer stadium, thanks in large part to a pledge of $8 million from a former player.
Tony Rizza, a Wall Street investment manager, on Monday announced plans to match up to $5 million in donations for the stadium, which is planned to be built on the footprint of the existing 5,100-seat stadium. Rizza, who played for the Huskies from 1983 to 1986, had already announced a separate gift of $3 million.
The project is the latest in a string of athletic construction projects on campus.
UConn on Friday will dedicate its new $40 million basketball training center. It has committed to building an on-campus hockey arena and also is planning new on-campus facilities for baseball and softball.
Copyright 2014 The Associated Press. All rights reserved. This material may not be published, broadcast, rewritten or redistributed.