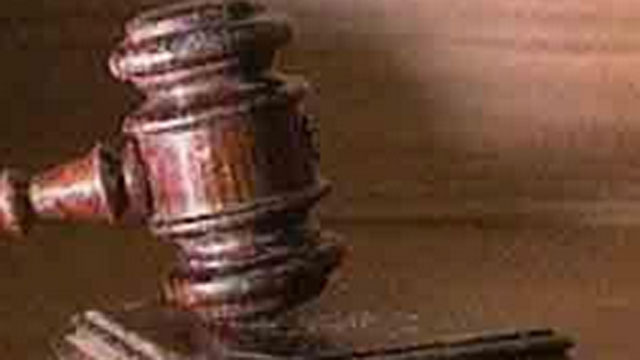 A divided Connecticut Supreme Court has reinstated a gun conviction against a man who awaits sentencing in a New Jersey murder case, ruling that a 2008 warrantless search by Stamford police that found the weapon used in the homicide was proper.
The high court issued a 4-2 ruling Tuesday reinstating the conviction of criminal possession of a revolver against Said Kendrick. The decision overturned a state Appellate Court ruling that declared the search improper and reversed the conviction of Kendrick, who was sentenced to two years in prison.
Supreme Court Justice Andrew McDonald dissented and said the majority's ruling should "concern us all."
Kendrick awaits sentencing in New Jersey for murder conspiracy in the 2008 killing of Michael Love in Franklin Township. A co-defendant is serving 40 years for murder.
Copyright 2014 The Associated Press. All rights reserved. This material may not be published, broadcast, rewritten or redistributed.