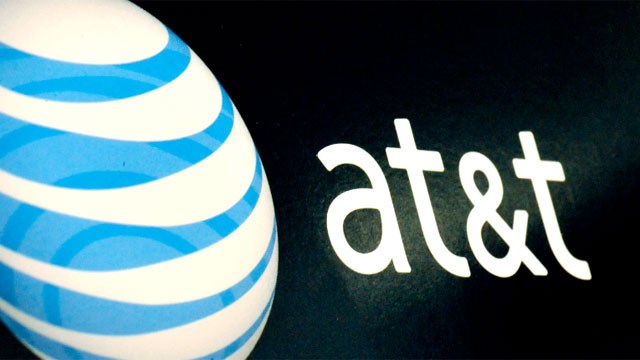 NEW BRITAIN, CT (AP) -
Connecticut regulators have approved Frontier Communications' $2 billion purchase of AT&T's wireline business, fiber network, video and satellite business.
The decision Wednesday by the Public Utilities Regulatory Authority reverses an August decision denying a proposed agreement. Regulators said then it offered insufficient public benefit, failed to make sure commitments were fulfilled and lacked flexibility to modify or impose further conditions upon the agreement.
The authority said Frontier agreed to spend $63 million in capital investment over three years to improve broadband, a residential rate freeze for no less than three years, discount services to eligible veterans and a network update.
Frontier will own the former Southern New England Telephone Co. local exchange carrier business, including retail broadband and video, representing 900,000 access lines, 415,000 broadband customers approximately 180,000 video customers.
Copyright 2014 The Associated Press. All rights reserved. This material may not be published, broadcast, rewritten or redistributed.