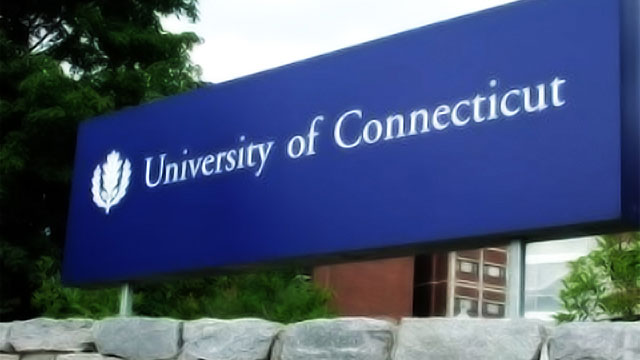 STORRS, CT (AP) -
UConn President Susan Herbst gave the campus a preview of the school's new master plan, which she says will create distinctive campus districts in Storrs and concentrate growth in areas where development already exists.
Herbst outlined highlights of the plan, which will be presented to the school's Board of Trustees in December, during her annual state of the school address on Thursday.
The idea of the plan is to create a more cohesive and aesthetically pleasing campus, where like buildings are located together and compliment the school's academic plan.
The plans calls for new residence halls, labs, classroom space, parking and athletic facilities for soccer, hockey baseball and softball.
It also includes closing several roads to create pedestrian walkways and creating a fitness path around Horsebarn Hill.
Copyright 2014 The Associated Press. All rights reserved. This material may not be published, broadcast, rewritten or redistributed.