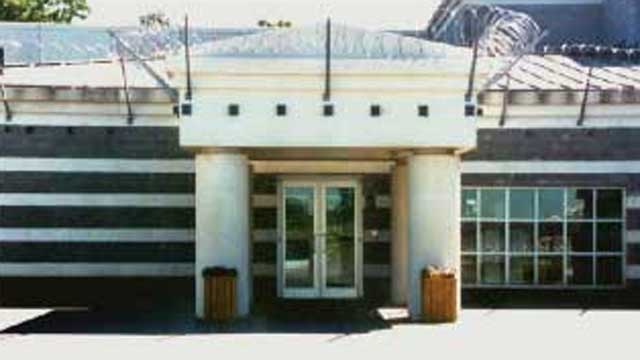 Northern Correctional Institution
FARMINGTON, CT (AP) -
The state medical examiner says a 27-year-old inmate found dead in his cell at the Northern Correctional Institution on Friday committed suicide
Sonny Rivera of East Hartford had been serving a four-and-a-half year sentence for assault.
The medical examiner Monday ruled that Rivera's death was caused by asphyxia.
Prisons officials say he was found unresponsive and alone in his cell. Prison staffers were unable to revive him.
Copyright 2014 The Associated Press. All rights reserved. This material may not be published, broadcast, rewritten or redistributed.