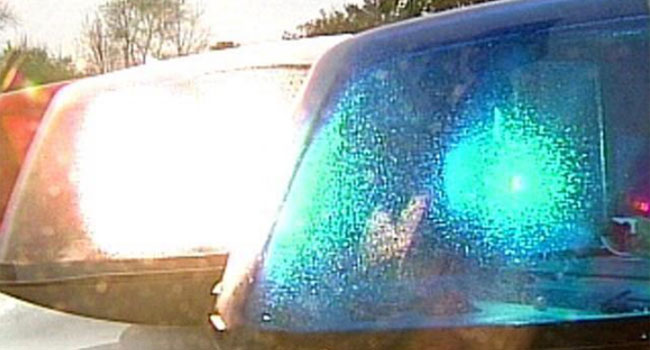 MIDDLEFIELD, CT (WFSB) -
An officer in Middlefield found himself on the other side of the law.
Scott Halligan, 45, was arrested Sept. 15 for lying about the circumstances of a car crash.
Details about the crash were not immediately available.
He was charged with second-degree falsely reporting an incident and second-degree conspiracy to commit falsely reporting an incident. Both are misdemeanors.
Halligan has been released from custody on a promise to appear in court.
His next court date, according to officials, is Nov. 10 at Meriden Superior Court.
Halligan was a DARE officer for the school system.
Copyright 2014 WFSB (Meredith Corporation). All rights reserved.