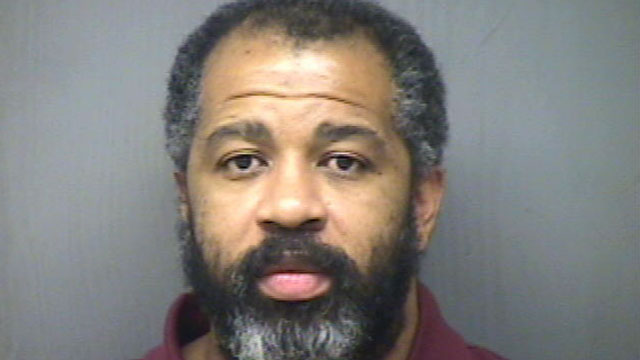 The following photo of Mozzelle Brown was provided by the Norwich Police Department.
NEW LONDON, CT (AP) -
A man has been found guilty of taking part in the fatal beating of a well-known physicist from New Hampshire a decade ago.
Mozzelle Brown was convicted of murder Friday by a New London Superior Court jury that deliberated for more than three days.
Prosecutors say Brown and his cousin, Chad Schaffer, attacked Eugene Mallove in the driveway of his Norwich rental home in May 2004. Mallove was cleaning out the house after evicting Schaffer's family for not paying rent.
Schaffer is serving a 16-year prison sentence. Brown was brought to trial from a federal prison, where he was serving a 15-year prison sentence as a career criminal on drug and weapons charges.
Mallove was a finalist for the Pulitzer Prize in 1991 for a book he wrote on cold fusion theory.
Copyright 2014 The Associated Press. All rights reserved. This material may not be published, broadcast, rewritten or redistributed.