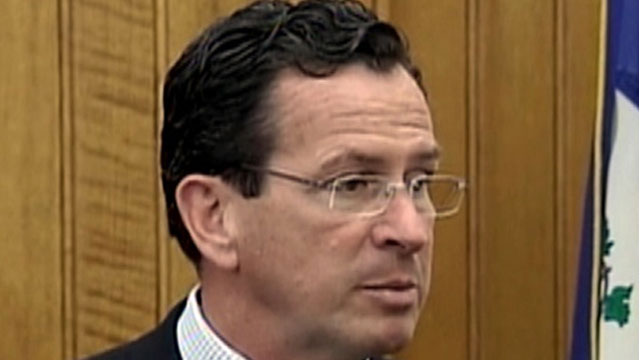 HARTFORD, CT (AP) -
Connecticut Gov. Dannel P. Malloy is getting a political boost from his friends in Washington.
On Friday, the Democrat made several campaign stops in eastern Connecticut with U.S. Labor Secretary Tom Perez. Malloy is also expecting visits soon from President Barack Obama and first lady Michelle Obama.
Perez said Malloy is seen as a friend to the administration, someone who's been able to implement initiatives in Connecticut that are important to the White House. The list includes a higher minimum wage and a successful roll out of the Affordable Care Act.
Perez said Malloy understands "we can do well by businesses and we can do well by workers."
Malloy is in a close race with Republican Tom Foley, who has said Malloy can't win the election "on his own."
Copyright 2014 The Associated Press. All rights reserved. This material may not be published, broadcast, rewritten or redistributed.