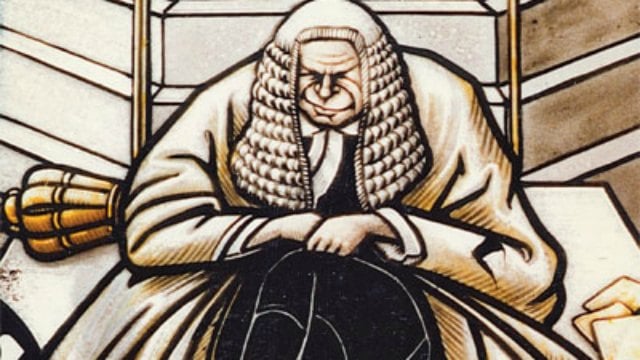 NEW HAVEN, CT (AP) -
Three U.S. Supreme Court justices who attended Yale Law School will be sharing a stage as they are honored at the school's alumni weekend.
Justice Clarence Thomas, Samuel Alito, Jr., and Sonia Sotomayor are being awarded the Yale Law School Association Award of Merit at the event Saturday afternoon.
A law school professor is leading the justices in a conversation following the award presentation at Yale's Woolsey Hall.
Thomas graduated from Yale Law School in 1974, Alito in 1975 and Sotomayor in 1979.
The six other Supreme Court justices all attended Harvard's law school.
Watch the event streaming live here.
Copyright 2014 The Associated Press. All rights reserved. This material may not be published, broadcast, rewritten or redistributed.