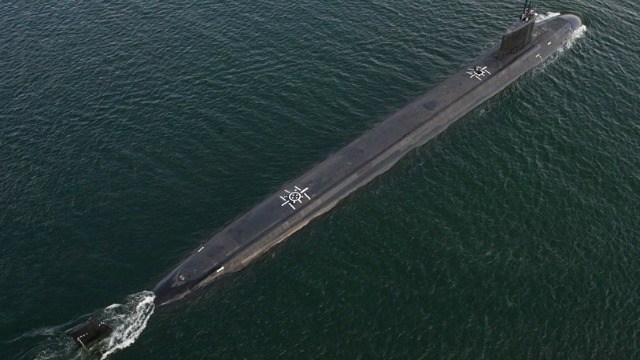 USS North Dakota
GROTON, CT (AP) -
The U.S. Navy's newest submarine is joining the fleet at a commissioning ceremony at Naval Submarine Base New London.
USS North Dakota is a $2.6 billion attack submarine is capable of launching Tomahawk cruise missiles, delivering special forces and carrying out surveillance over land and sea.
About 2,400 guests are expected at the Saturday ceremony where the Navy's top military officer, Adm. Jonathan Greenert, is delivering remarks.
North Dakota is the 11th boat in the Navy's Virginia class of submarines, which are built in a partnership between Electric Boat in Connecticut and Newport News Shipbuilding in Virginia.
It is the second Navy vessel to be named in honor of North Dakota. The first was a coal-fired, steam-powered battleship built in 1910.
Watch the ceremony by clicking here.
Copyright 2014 The Associated Press. All rights reserved. This material may not be published, broadcast, rewritten or redistributed.