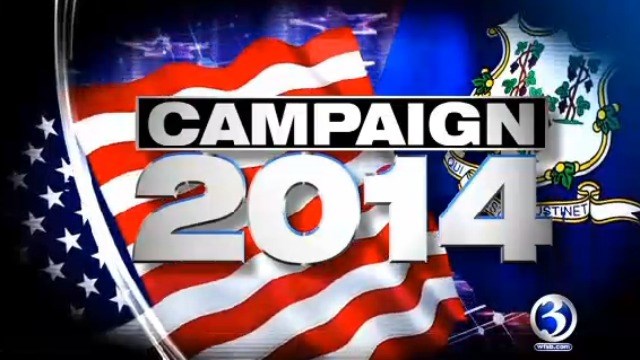 Campaign 2014
HARTFORD, CT (AP) -
Connecticut residents are being asked in next month's election whether state officials should be given new authority to make major changes to how, when and where citizens can vote.
The lone question on the Nov. 4 ballot asks whether the state constitution should be amended to remove several restrictions that officials say bar early voting measures. If approved, the legislature and governor would be able to approve all voting by mail, online voting, multiple voting days at the polls and expanded use of absentee ballots.
Supporters say such measures could improve voter turnout. Opponents say the amendment would give too much authority to the legislature and governor to make major election changes.
Thirty-three states offer some form of early voting, and in three states all voting is done by mail.
Copyright 2014 The Associated Press. All rights reserved. This material may not be published, broadcast, rewritten or redistributed.