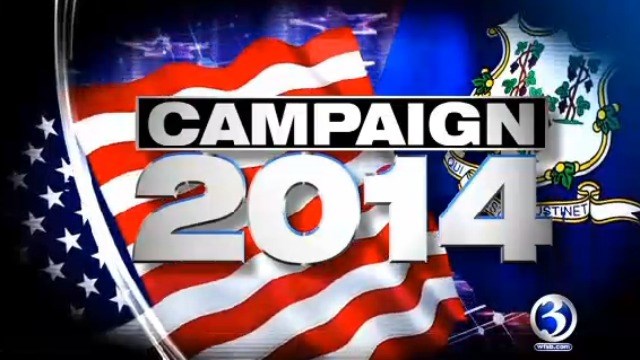 Campaign 2014
HARTFORD, CT (WFSB) -
The Connecticut attorney general race features three candidates with sharp ideological differences in a seemingly subdued campaign with few TV ads and no outside money.
Incumbent Democrat George Jepsen of West Hartford is seeking a second term in next week's election. He's touting his record of fighting data breaches and working with other states and federal officials in obtaining settlements with corporations over illegal business practices.
Republican Kie Westby of Southbury says Democrats have created an anti-business climate in Connecticut with unnecessary litigation. He opposes stricter state gun laws passed after the 2012 Newtown school shooting and federal Common Core education standards.
Green Party candidate Stephen Fournier of Hartford wants to sue the federal government over what he calls abuses of power, including waging war without formal declarations.
Copyright 2014 The Associated Press. All rights reserved. This material may not be published, broadcast, rewritten or redistributed.