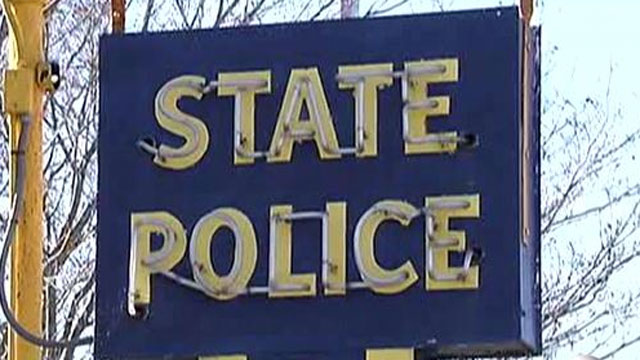 GRISWOLD, CT (AP) -
Connecticut State Police say a trooper revived an apparent drug overdose victim in Griswold with an emergency antidote all troopers learned how to use just last month.
Officials say Trooper Steven Gardner, who's been on the force for a year, administered intranasal naloxone Wednesday to an unresponsive 40-year-old man. The antidote commonly known as Narcan can restore breathing to someone experiencing a heroin overdose.
Troopers say that's exactly what happened when Gardner gave the antidote to the man. They say he immediately responded and became conscious. Officials say it was the first time state police used Narcan in the field.
Authorities say the man is at a hospital in Norwich and expected to make a full recovery.
Many states have approved the use of naloxone amid a spike in overdoses.
Copyright 2014 The Associated Press. All rights reserved. This material may not be published, broadcast, rewritten or redistributed.