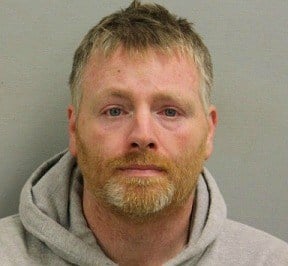 Joseph Saluski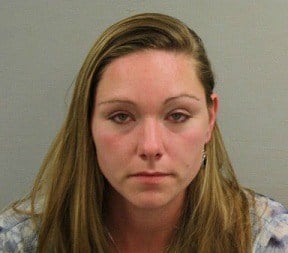 Jamie Newberry
BRISTOL, CT (WFSB) -
Bristol police have arrested two people after an alert neighbor noticed them trying to break into a home around 5 p.m. Thursday.
Officers responded to the home on Chippenwood Lane after the neighbor noticed the man and woman attempting to force open a door.
Thanks to the assistance of the neighbor, officers were able to trace the suspects and their vehicle back to a home on Edgewood Street where they arrested 39-year-old Joseph Saluski and 28-year-old Jamie Newberry, both of Bristol.
Police said Saluski is a convicted felon.
Both Saluski and Newberry are facing several burglary and larceny charges. They posted bond and are due to appear in Bristol Superior Court on Nov. 10.
Copyright 2014 WFSB (Meredith Corporation). All rights reserved.