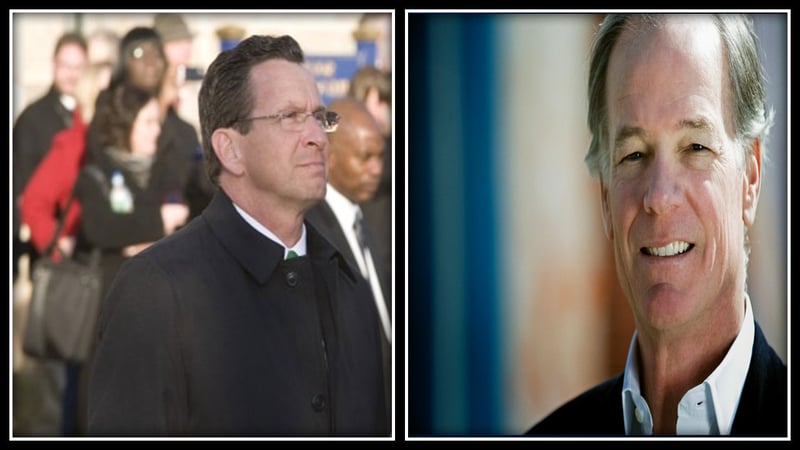 HARTFORD, CT (AP) -
Democrats are locked in competitive governor races across New England as Republicans push their midterm offensive into one of the nation's last Democratic strongholds.
Would-be Democratic governors in Rhode Island, Massachusetts and even New Hampshire have seen leads shrink or disappear altogether in recent weeks, while candidates in Connecticut and Maine have been stuck in dead heats for months.
Less than a week before Election Day, Democrats see positive signs in some contests. But the tight races represent a troubling trend for a party now forced to pour time and resources into elections that were supposed to be easy wins.
The regional trend is representative of Democrats' broader struggles as Republicans capitalize on President Barack Obama's poor approval ratings to try to expand the map.
Copyright 2014 The Associated Press. All rights reserved. This material may not be published, broadcast, rewritten or redistributed.