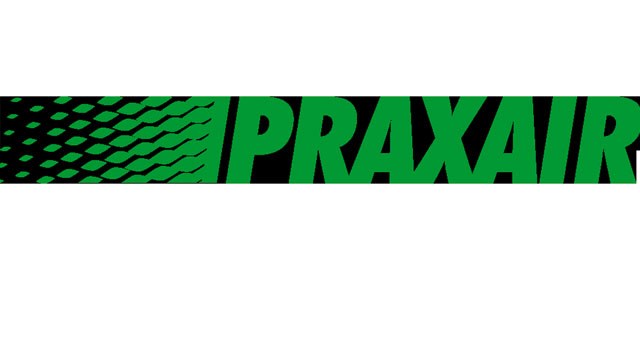 Praxair Logo
DANBURY, CT (AP) -
A Connecticut-based supplier of industrial gases is receiving up to $30 million in state loans and tax benefits and will build a $65 million headquarters in Danbury.
Praxair Inc. will keep 535 jobs in Connecticut and has incentives to establish up to 120 more jobs over five years.
Gov. Dannel P. Malloy said Connecticut competed against New York and Texas proposals.
The Department of Economic and Community Development will provide a $10 million forgivable loan and Praxair will be eligible for up to $20 million in tax credits and potentially up to $2.5 million in sales and use tax exemptions.
Praxair on Wednesday posted third-quarter sales of $3.1 billion.
The state announced Thursday it's helping FuelCell Energy Inc. expand a manufacturing facility with $20 million in loans and tax credits.
To read more on this story, click here.
Copyright 2014 The Associated Press. All rights reserved. This material may not be published, broadcast, rewritten or redistributed.