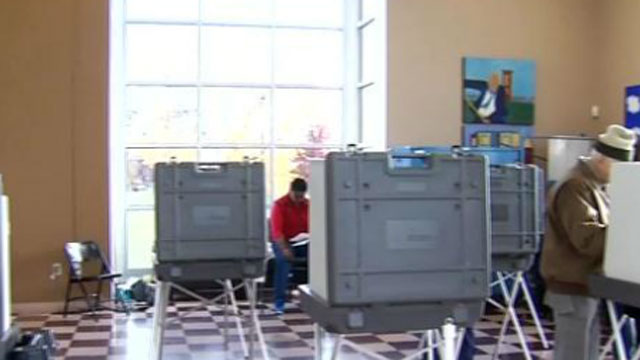 Secretary of the State releases statement on voting problems in Hartford
HARTFORD, CT (WFSB) -
Secretary of the State Communications Director Av Harris released the following statement on Tuesday following voting problems in Hartford:
The Hartford situation this morning was serious and unacceptable. Preparing voter lists, printing them out, and distributing them to polling places before the polls open at 6 o'clock in the morning is essential to running an election. Hartford has done this process many times. It is unconscionable to our office that the steps were not taken in advance of voters showing up at the polling places this morning. Our immediate goal was to solve the problem and make sure voter lists were distributed at every polling place in Hartford.
Some voters were allowed to vote by affidavit, while others were turned away from the polls.
The bottom line is that every single voter who is eligible to vote today and wants to cast a ballot will get to vote, no matter what.
Once we get this situation is completely resolved by order of the court, our next goal after Election Day is to investigate what happened and hold accountable those who are responsible.
Copyright 2014 WFSB (Meredith Corporation). All rights reserved.