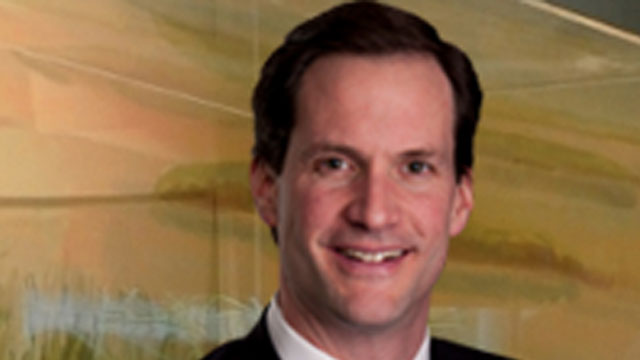 HARTFORD, CT (WFSB) -
Congressman Jim Himes has been re-elected to the fourth congressional district, defeating Republican challenger Dan Debicella.
Himes has been serving in the fourth district since 2009.
Himes was re-elected with 54 percent of the votes, while Debicella received 46 percent, according to unofficial results.
Bridgeport Mayor Bill Finch said Himes' reelection was "great news" for park city.
"He's helping our state's largest city make smart investments in a number of key initiatives – returning access to Pleasure Beach, developing Steelpointe Harbor, ensuring more kids have access to a high-quality early childhood education, and keeping our streets safe for kids and families. He's a major part of Bridgeport getting better every day. And, together, we'll continue moving our city toward a stronger future," Finch's statement said.
Copyright 2014 WFSB (Meredith Corporation). All rights reserved.