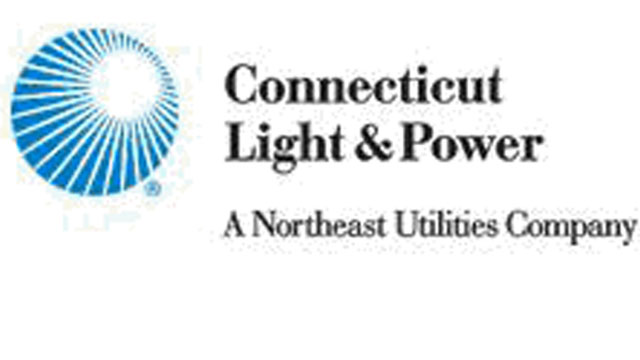 BERLIN, CT (AP) -
Connecticut's largest utility has asked state regulators to approve a rate increase in response to natural gas pipeline problems pushing up prices.
Connecticut Light and Power asked the state Public Utilities Regulatory Authority on Friday to allow it to raise its standard service rate, which is the power generation option available to residential and business customers.
CL&P said the spike in electricity prices is due to constraints in natural gas pipelines delivering natural gas to New England.
The proposed average rate for CL&P's Standard Service would increase to about 12.5 cents per kilowatt-hour, from about 10 cents. An average monthly residential bill would rise to about $87 from $70.
The rate would become effective Jan. 1.
CL&P has a separate request to raise $232 million to upgrade equipment following destructive storms and toughen systems.
Copyright 2014 The Associated Press. All rights reserved. This material may not be published, broadcast, rewritten or redistributed.