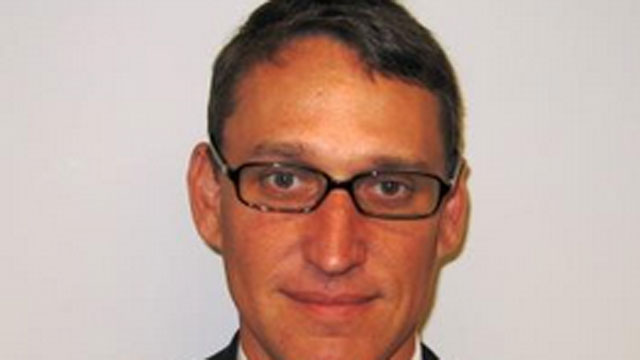 Benjamin Barnes (Office of Policy and Management)
HARTFORD, CT (AP) -
Gov. Dannel P. Malloy's budget chief says he plans to adhere to his boss' campaign promise not to raise taxes in Connecticut's new two-year state budget.
Ben Barnes, secretary of the Office of Policy and Management, told The Associated Press on Thursday it will be an "enormous challenge" to find the savings needed to balance the budget, but he looks forward to carrying it out.
Barnes is in the beginning stages of crafting a budget recommendation for Malloy to present in February.
On Monday, new revenue estimates show the current fiscal year, which ends in June, is short about $59 million. While Barnes attributes much of that to late payments from the federal government, he has informed state agency heads they can only fill open jobs considered to be critical.
Copyright 2014 The Associated Press. All rights reserved. This material may not be published, broadcast, rewritten or redistributed.