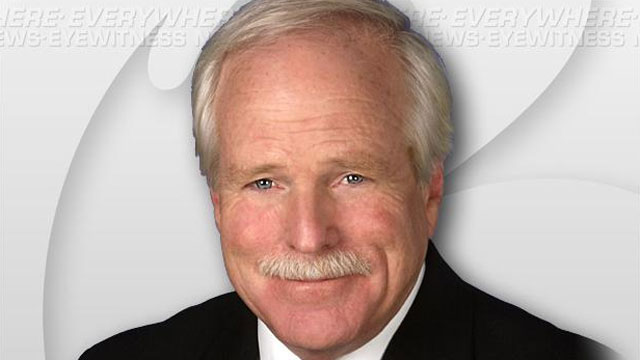 Dan Kain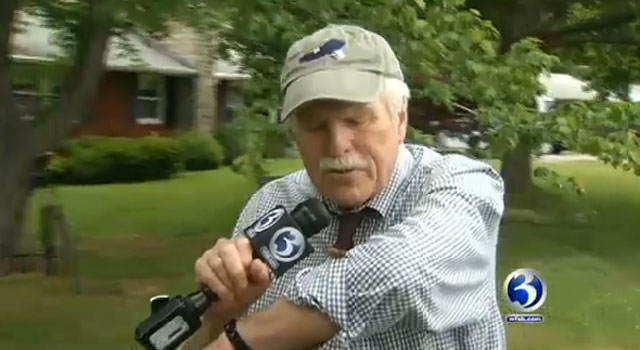 Dan Kain does a report on Cicadas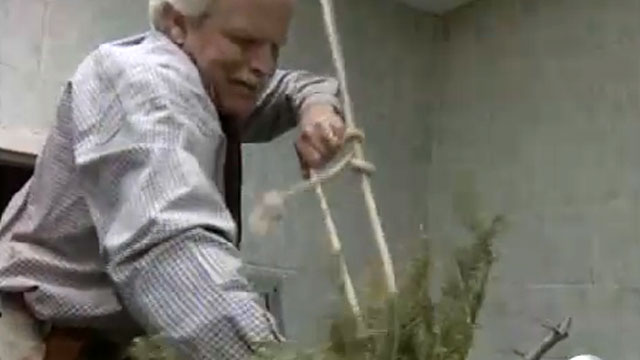 Dan Kain shows us how to setup a Christmas Tree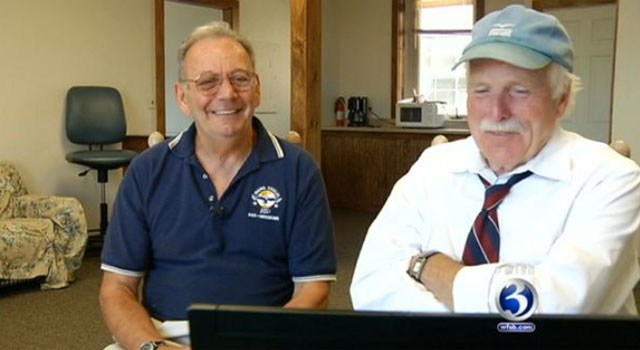 Dan Kain revisited some of his previous interviews.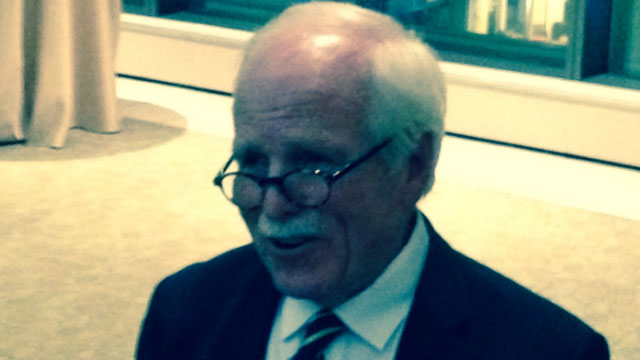 Kain was inducted into the Silver Circle
HARTFORD, CT (WFSB) -
A former WFSB reporter received a high honor in the broadcast television business on Thursday night. Dan Kain was inducted into the Silver Circle.
Kain joined WFSB in October 1987 and retired in June 2013 after 26 years at the station. He also served as an editorial director for Channel 3 during his time.
During his career, Kain anchored Playboy News in Los Angeles and hosted a late-night talk show for WCVB-TV in Boston. He was also the news director for WGBY-TV in Springfield, MA.
Kain took home 10 New England Emmy awards, a Chicago Emmy Award, an Ohio State award, two New York International Film Festival awards and a Gabriel Award.
"In editorial meetings, so often Dan is our 'tie-breaker' when we are deciding the merits of a story. He is smart and funny and can see a story for what it is ... or (even better) isn't. If you are lucky, really lucky you get to tell people you worked alongside one the 'greats.' We are all so lucky to be able to say that we worked with the great Dan Kain," said WFSB News Director Dana Neves at the time of Kain's retirement.
Kain earned his bachelor's degree from Marquette University in Milwaukee, his master's degrees in broadcasting and film from Boston University and a master's in advanced liberal studies from Wesleyan University.
The Silver Circle "is a society of honor" and is given to someone, who has been "actively engaged" in the television broadcasting business for 25 years, according to National Academy Television Arts & Sciences website.
Kain will receive the award during a ceremony on Seaport Boston Hotel. We will have more on this event on Eyewitness News starting at 5 p.m.
Copyright 2014 WFSB (Meredith Corporation). All rights reserved.