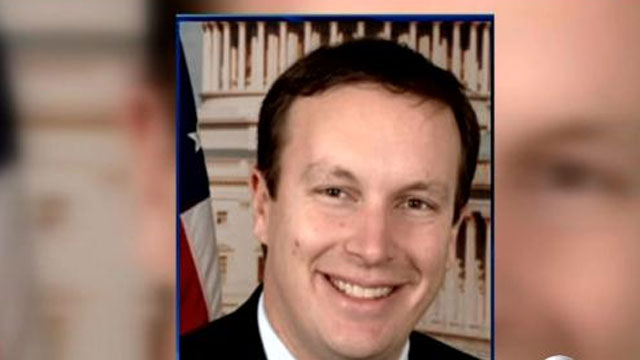 HARTFORD, CT (AP) -
U.S. Sen. Chris Murphy is calling on Gov. Dannel P. Malloy and the Connecticut General Assembly to overhaul the state's elections system, saying recent problems at the polls highlight the need for professionalization and accountability.
The Democrat called it "inexcusable" to have breakdowns, such as polling places in Hartford not opening on time. He said they "provide a rationalization" for those who choose not to vote.
A former state senator, Murphy said Connecticut is past the point of incremental reform and needs comprehensive changes. He said the "balkanized" election system where autonomous local registrars run elections with little state oversight has "resulted in major problem after major problem."
Av Harris, a spokesman for Secretary of the State Denise Merrill, said her office welcomes Murphy's comments and agrees reforms are needed.
Copyright 2014 The Associated Press. All rights reserved. This material may not be published, broadcast, rewritten or redistributed.